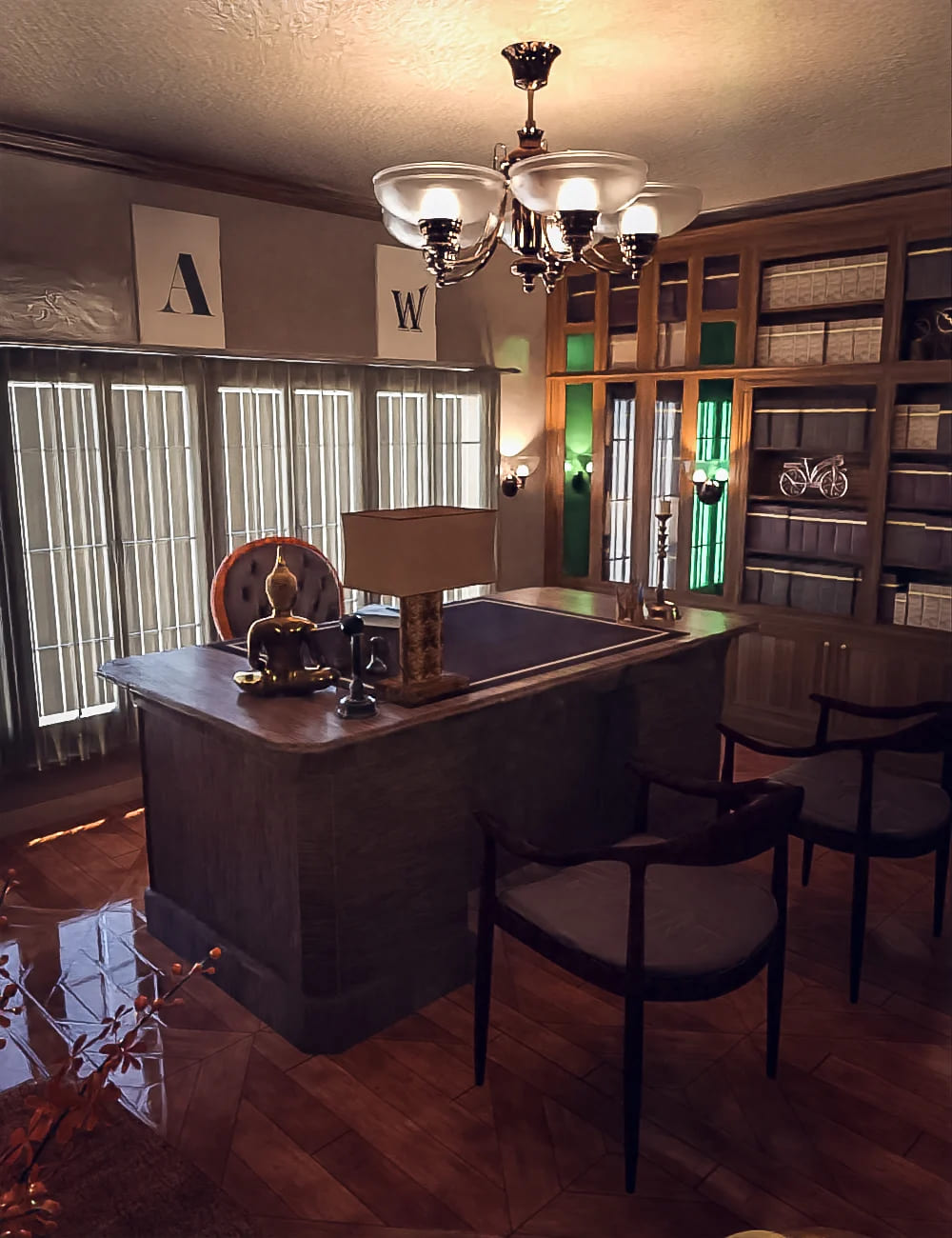 Description:
Settle the case with the TS Law Office.
This indoor environment gives privacy to the lawyer and the client. This office is equipped with floor to ceiling bookshelves on each side of the office that house important documents and texts, and like any upscale business setting, this office helps the lawyer focus on his cases without any disturbances.
The TS Law Office comes with tons of mildly luxurious office props so clients can ease their tensions while speaking.
Get the TS Law Office before the big court date!
Product Link:
Download:
Login