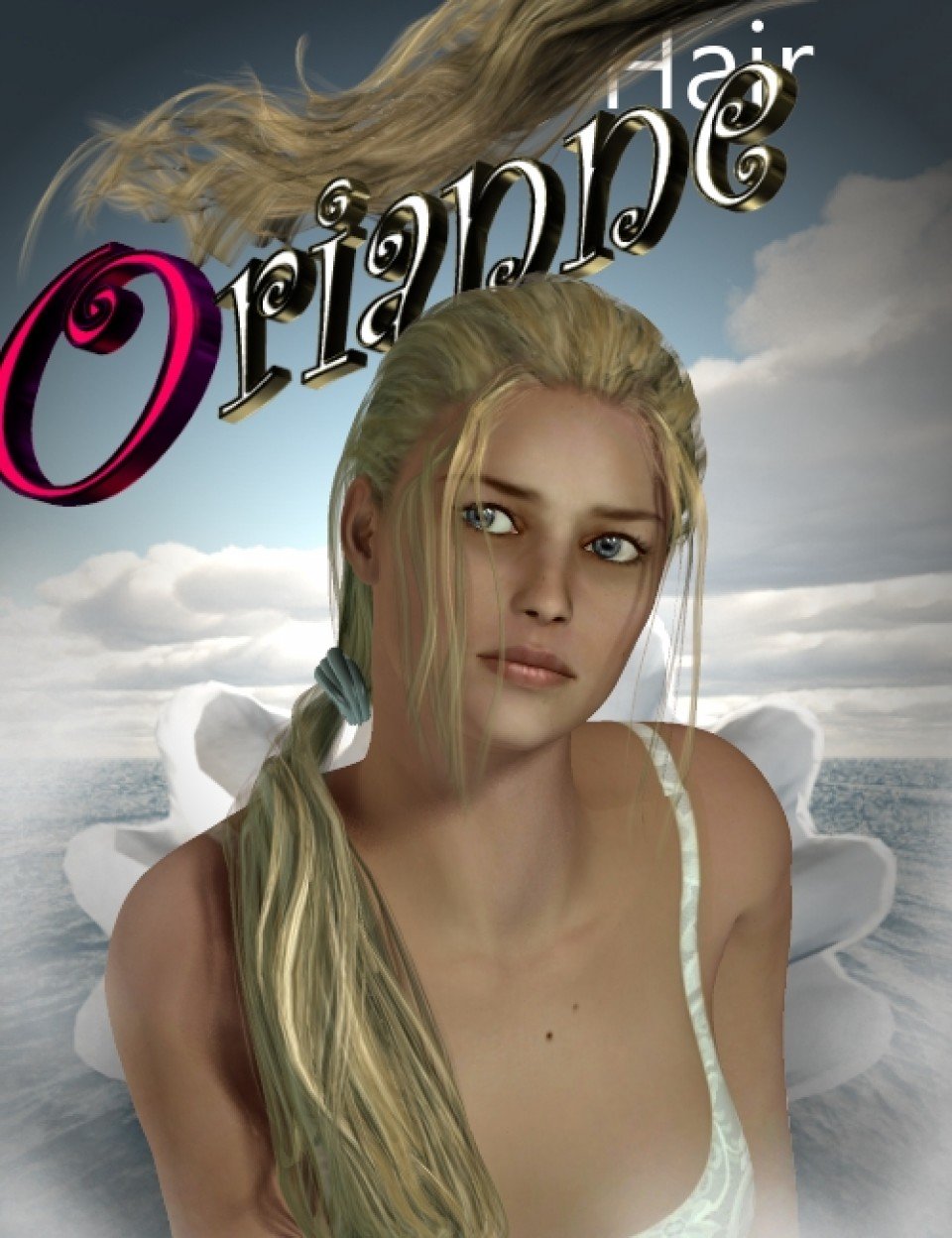 Description:
Your Orianne character will look her best with this beautiful side pony tail hairstyle that was specially design for her!
Let her go in style with this wonderful new hair set that will fit Genesis, V4, K4 and M4 (bonus). The Orianne Hair set includes several movement morphs and five vibrant colors. She'll look her best for any parties or soirées.
Iray update included.
Product Link:
Download:
Login