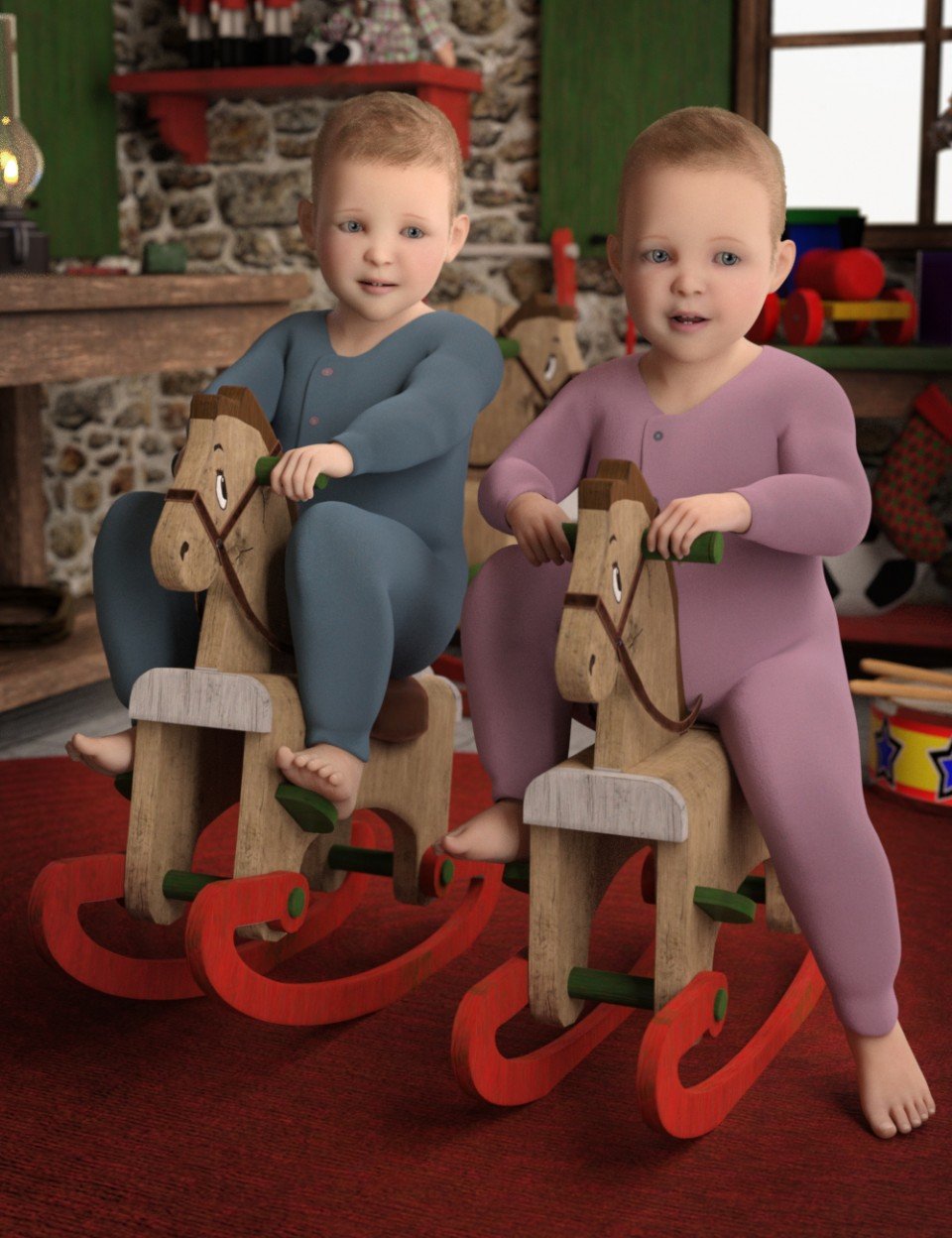 Description:
Toddler Twins For Genesis 8.
As a bonus, Bodysuit for the Toddler Twins is included in the package with 6 Material presets. The clothing item has been designed only for these characters and is not compatible with the Genesis 8 Base and other figures.
A new George Hair Mat has been added also to match this hair with the Eyebrows Toddler Twins.
Product Link:
Download:
Login