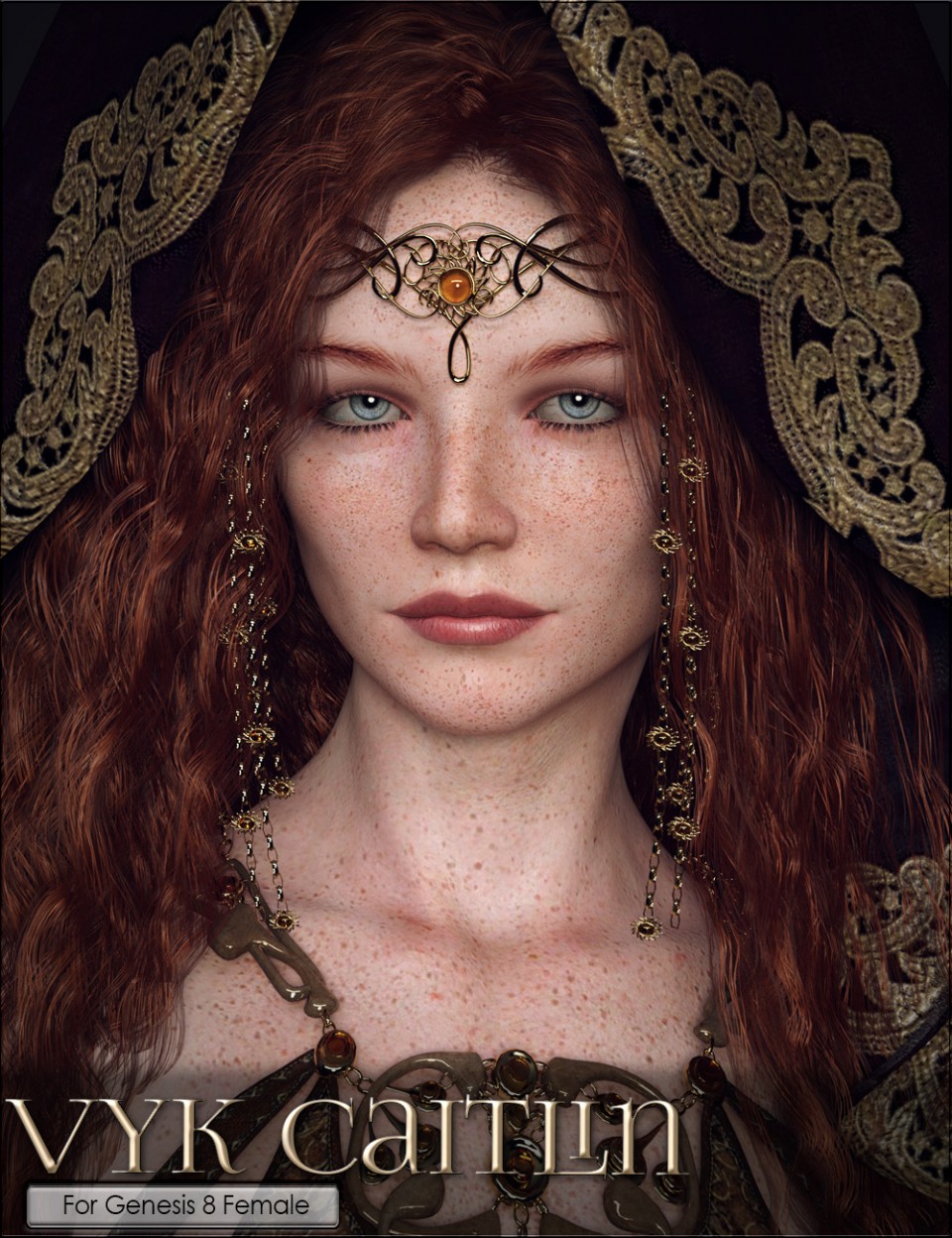 Description:
Freckles, freckles and more freckles! Caitlin is an ultra-realistic Irish beauty who will win your heart and inspire your creativity.
Caitlin comes with 7 make-up options, 7 lip color options (each in matte and glossy versions), 3 different LIE eyeliner overlays, 7 nail color options and 7 eye color options.
Caitlin's realistic textures are especially designed to take advantage of Iray's render engine and give you the most realistic renders possible. With so much beauty and so many options, this marvelous lady is sure to become one of your library favorites.
Require: Genesis 8 Female Morphs
Product Link:
Download:
Login