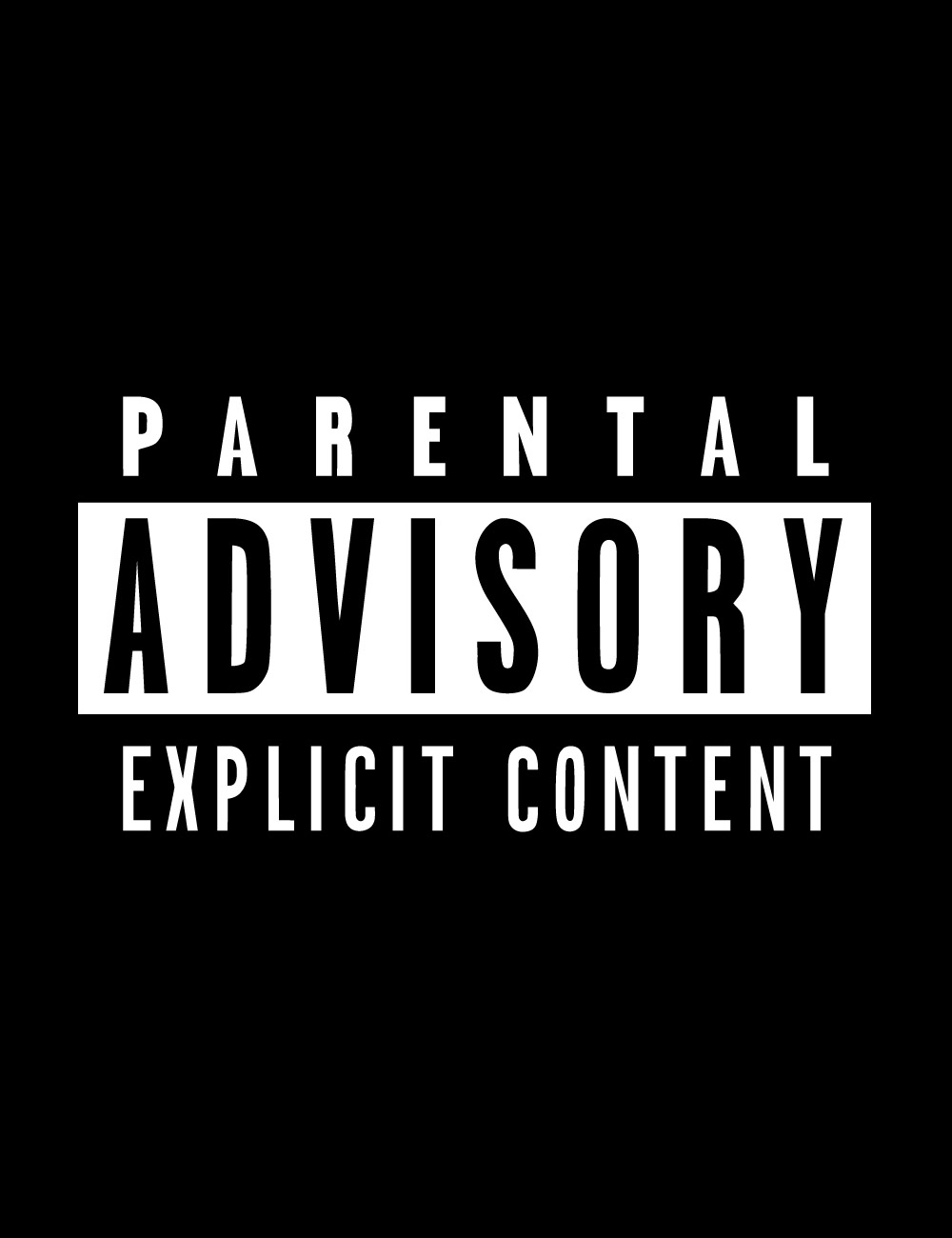 Description: 
Twice the pleasure is a set of 20 female double dildo masturbation poses for Genesis 8 Female with a shaping preset for each pose for 3feetwolf's New Gens For Victoria 8 and poses for my Double dildo.
Some of the poses are made for CG bytes "Sofa and bench" but can be used without the sofa.
Note: Please leave the limits ON when applying the pose for Double dildo. It's necessary for more extreme poses.
Support Link:
Login