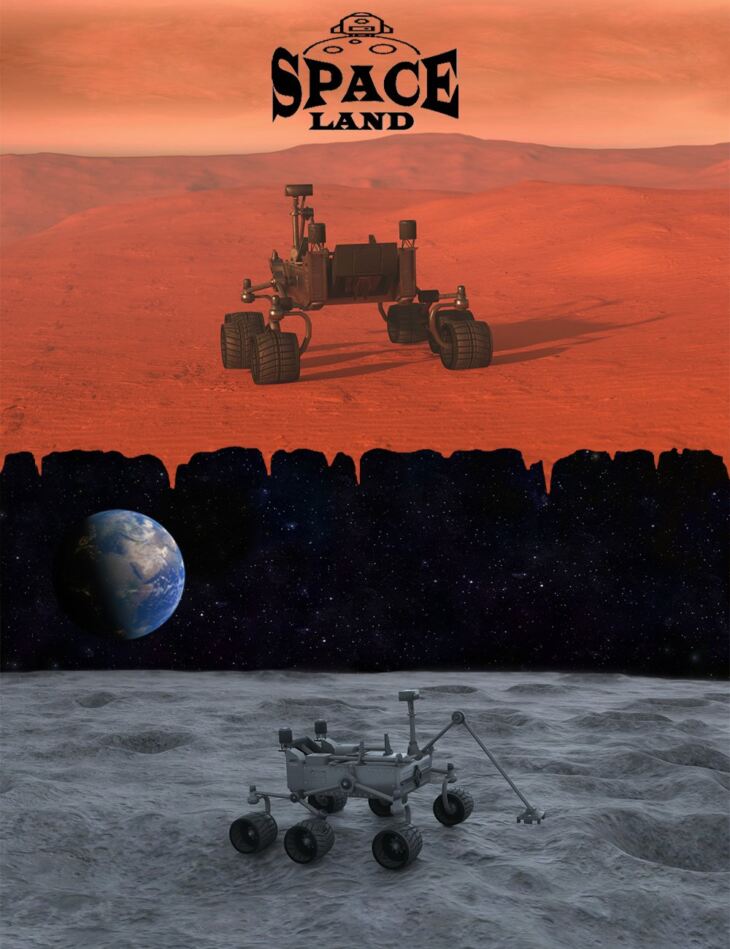 Description:
This project creates a unique Mars and moon landscape and an atmosphere with Creator and Red Planet, Flag, and Rover props.
This project helps you to have a unique Moon and red planet, Mars, experience with realistic and modular props.
Besides 2 different scenes, Rover and Flag can be moved or removed from the scene as desired so you can have a scene you want.
There are render settings for each scene, and 4 cameras for the Moon scene, and 5 cameras for the Mars scene.
All of the textures and UV maps are optimized for Iray.
Product Link:
https://www.daz3d.com/space-land
Download:
Login