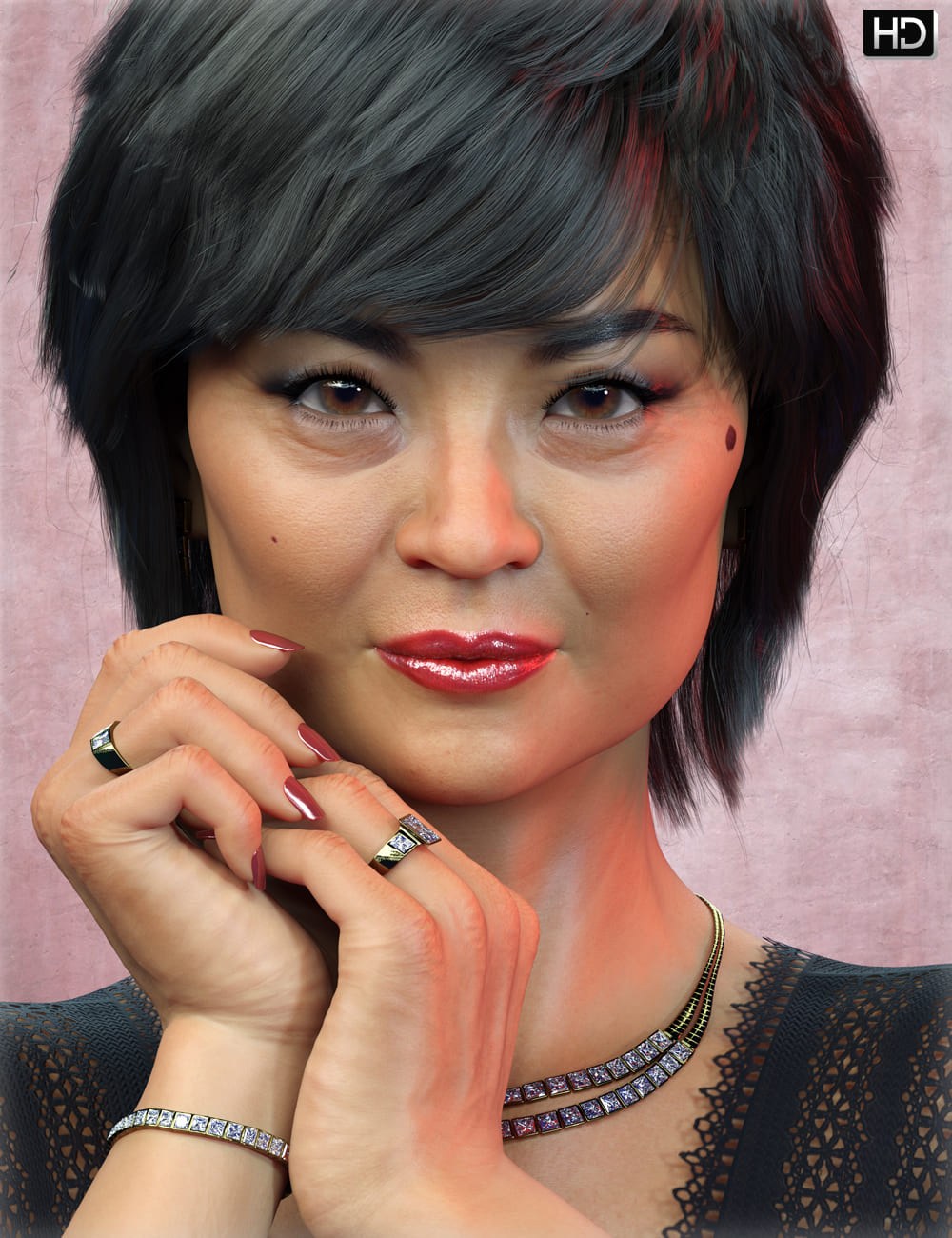 Description:
Meet Qiaolian, a "slightly" mature (in her words) woman who may have hit some milestones in her life, but she doesn't let that stop her from living her best life. While she can be all sophisticated and have lunch with the ladies, she prefers being young at heart: getting her bikini on and heading to the beach or partying the light away.
She comes with loads of makeup options, as well as longer custom nails and FiberMesh eyebrows.
The head and body for Qiaolian are uniquely custom-sculpted in Zbrush, and the skin was created using high quality photo references for depth and detail.
Add some variety to your runtime today with Qiaolian HD for Genesis 8.1 Female.
Product Link:
https://www.daz3d.com/qiaolian-hd-for-genesis-81-female
Download:
Login