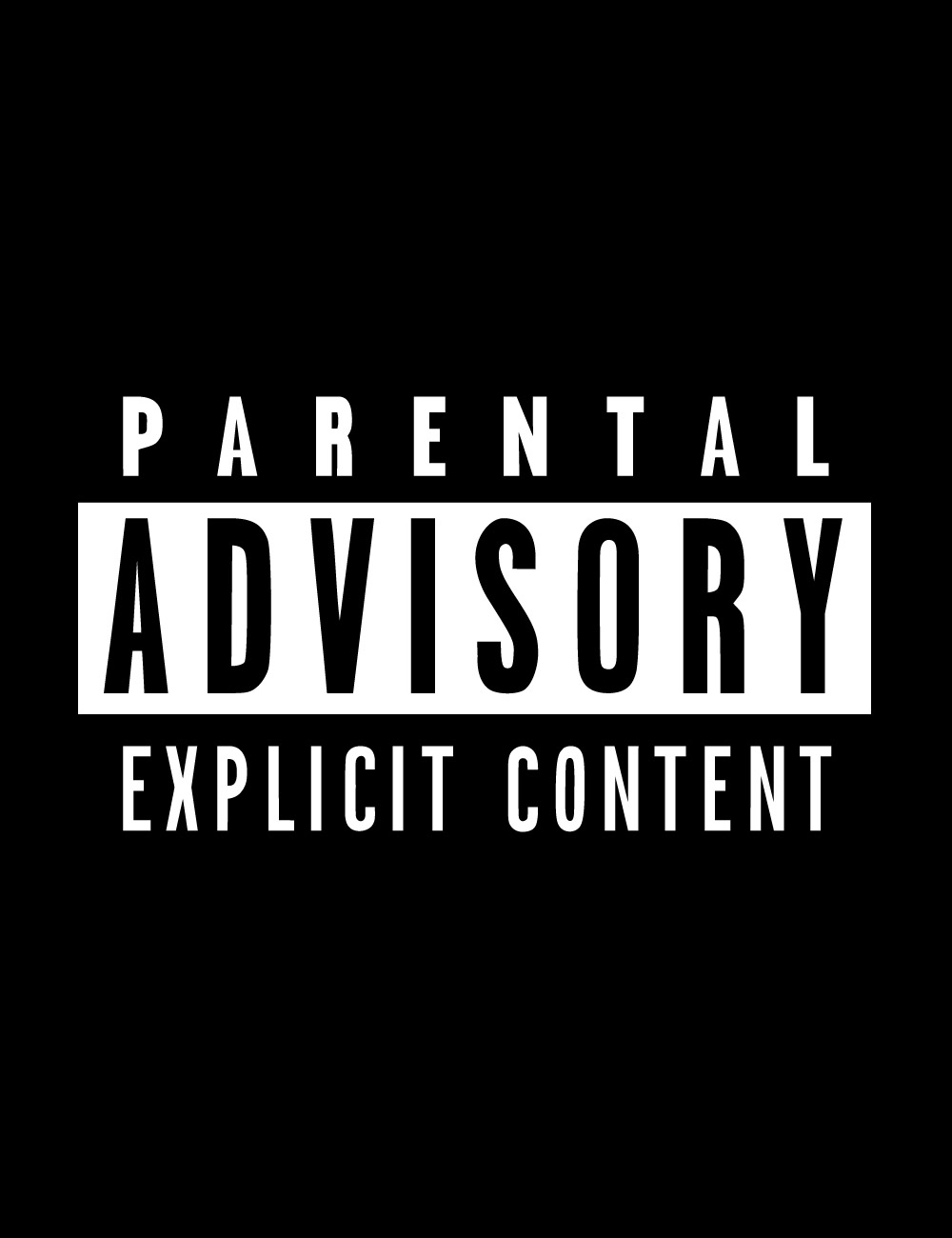 Description: 
SledgeHammer proudly brings you the OMGDK Genesis 8 Male Gens figure for Genesis8 Male.
Finally a proper Gens figure for your Genesis 8 Male, based on the OMGDK 3.0, Geo-Grafted figure for perfect blending to G8 Male, better penis and testicles geometry, figure weight mapped and 11 gens segments for better bending, textured anus part, cum and piercing geometry and lots of new morphs and tuned features.
Included in the package is a tutorial for manually using Rigging Offset Controls to adjust the OMGDK G8M to different G8M characters. Character Rig poses are also included to automatically adjust the OMGDK G8M for 8 G8M characters listed below.
You'll need:
- Genesis 8 Male and Michael 8
- Victoria 8 (OPTIONAL FOR BONUS POSES)
- MASSIVE Morphs for Genesis 8 Male
CONTENTS:
- 1 OMGDick Figure for Genesis8 Male
- 4 MATS poses for fluid (cum)
- 3 MATS poses for piercings
- 8 MATS poses for anus
- 21 Poses for changing figure size and bending, these poses can be combined to create new ones
- 98 Poses for morphing the figure, divided in zones, 01 Penis, 02 Testicles, 03 Glande, 04 Cum, 05 Piercings, 06 Anus and Hermaphrodite
- 8 G8M Character Rig poses, (G8MDefault, George, Michael8, RawArt's Massive Definition, Extreme, Hero  Monster and MOR )
BONUS
- 7 M8 Poses
- 7 V8 Poses
- 7 SledgeHammer's OMGDK G8M Poses
- 7 SledgeHammer's FEMGEN G8F Poses
- 7 RawArt's MONSTER shape Poses
- 7 V8 Poses
- 7 SledgeHammer's OMGDK G8M Poses
- 7 SledgeHammer's FEMGEN G8F Poses
FEATURES 
- EASY POSING CONTROLS FOR BEND, SIDES AND TWIST
- CONTROLS DIVIDED IN (General), Offset, Shape and Testicles
- UV Mapping compatible with Daz's Genesis3 Male GEN figure and Genesis8 Make GEN figure,  meaning you can use the textures you already have.
- CUM feature included.
- Morphs for Testicles, Penis and Glande, plus the Cum morphs.
- 48 Morphs (10 more than OMGDK3) to change figure shape organized in groups. Shape morphs like Barbed, Bumpy, BLOATED, Raphe, HorseAlike, Spiked, GIRTHXTRM
- CUM part is able to bend, side, twist, translate and scale
BONUS FEATURE
- G8Male Morphs included for helping nice deformation in Anus part and Crotch when using Hermaphrodite morphs.
Support Link:
Login