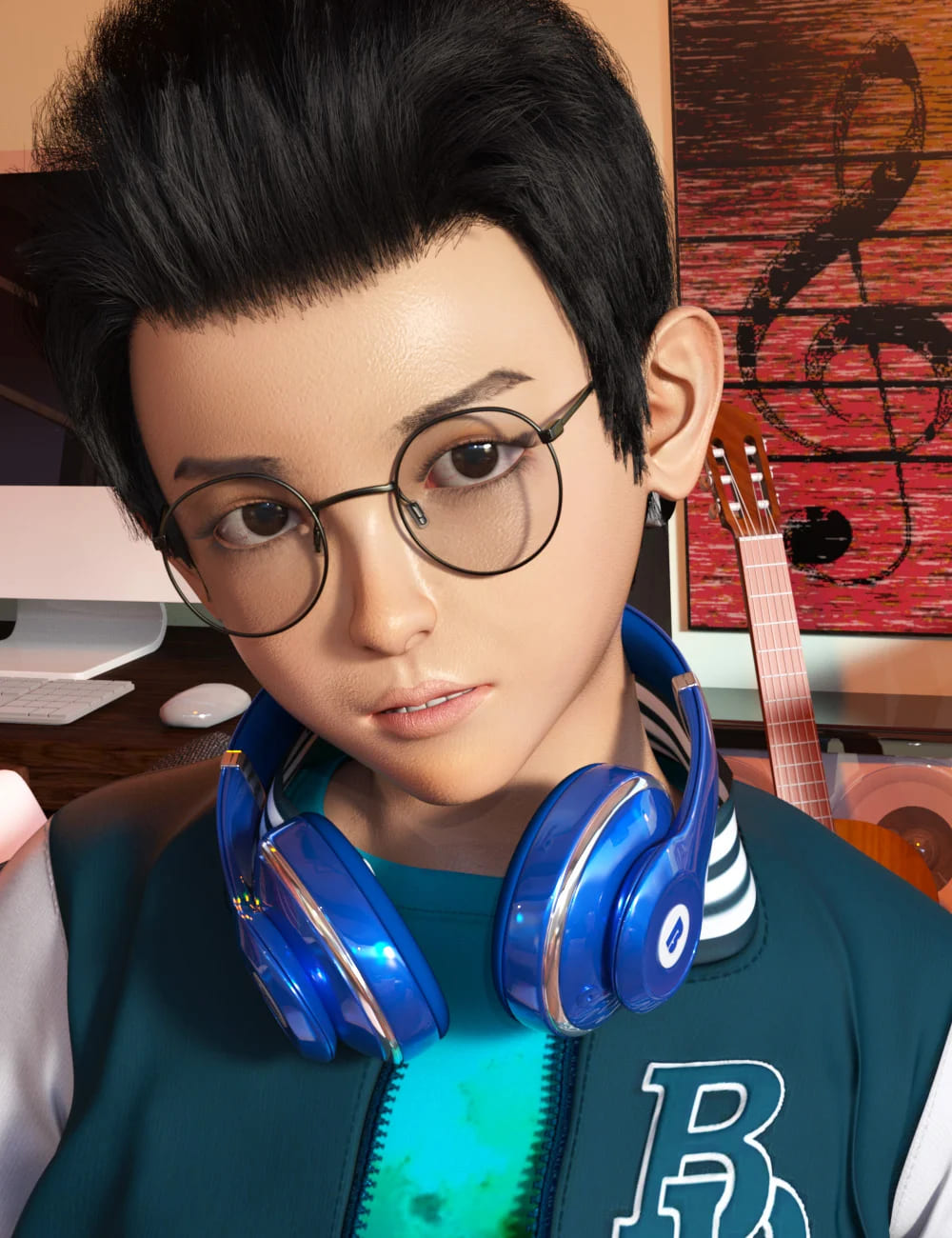 Description:
Kin Character and dForce Kin Hair for Genesis 8 Males features a brand new character and personality.
Kin is 10-years old and loves baking for his father's pastry store, while jamming to pop music. This character set contains a rich set of presets, including fiber-mesh eyebrows. The dForce-ready hair is highly versatile, and can produce natural fluttering as the character moves in animation.
Whether you want to pair him with his sister Lin, or find a new role for him on his own, you are sure to be amazed by the detail and personality in Kin for Genesis 8 Males.
Product Link:
https://www.daz3d.com/kin-character-and-dforce-kin-hair-for-genesis-8-males
Download:
Login