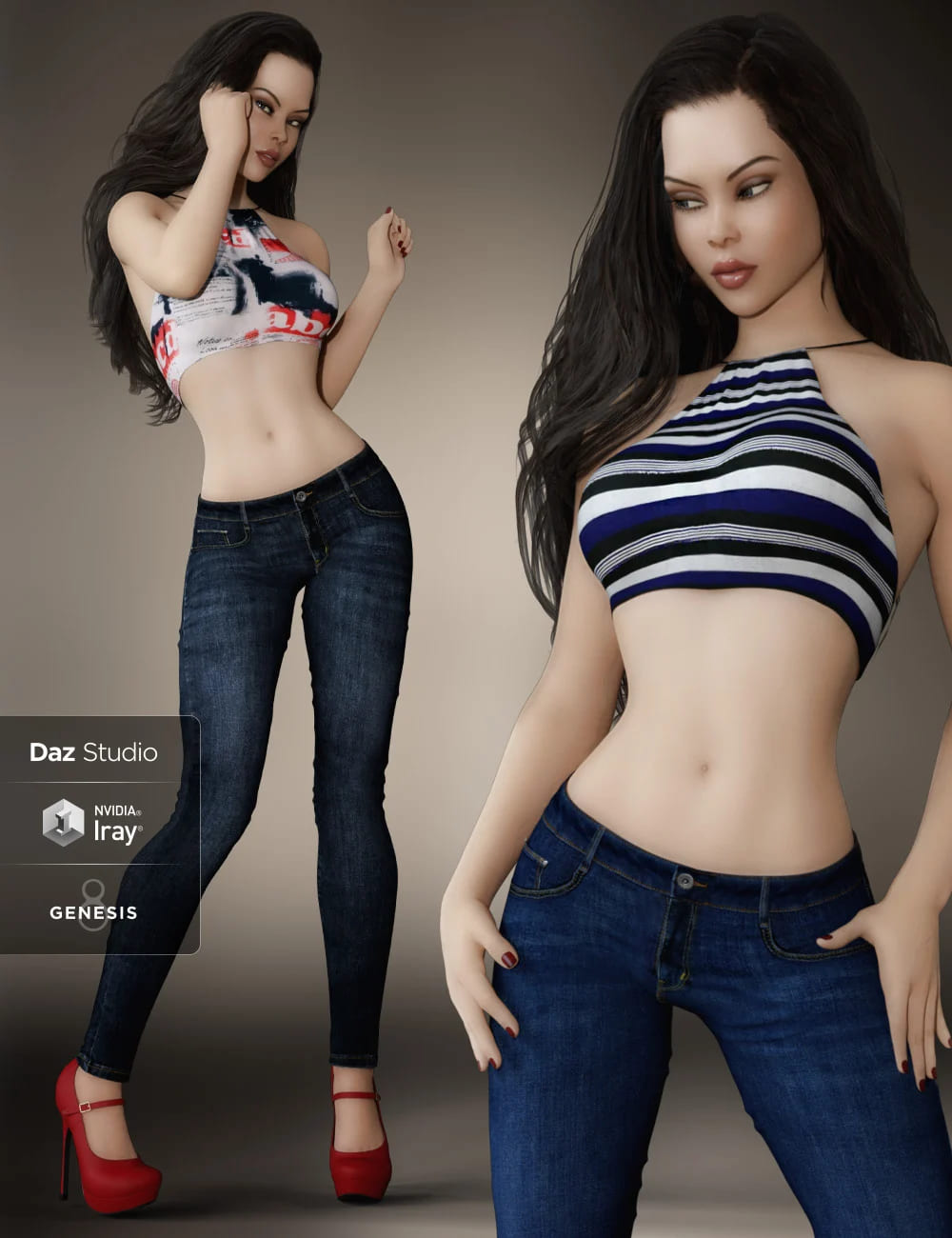 Description:
What can your Genesis 8 Female do in the Cute Casual Outfit?
The Cute Casual Outfit is a clothing set which is designed for Genesis 8 Female(s). The parts are formed by high-quality meshes and also contain many dynamic morphs to give the most realism to your scenes.
Get Cute Casual Outfit for your everyday, date night, and going out with friends scenes.
Notes: HQ Mesh Models : There are 9 parts of outfit meshes in this product that were modeled as high quality and all details were made very carefully.
Fitting, Styling AND Dynamic Morphs : All included morphs have been carefully crafted and refined to give you realistic fits, especially in the breast area. Morphs that are not listed here automatically follow through Auto-Follow in Daz Studio
Product Link:
https://www.daz3d.com/cute-casual-outfit-for-genesis-8-females
Download:
Login