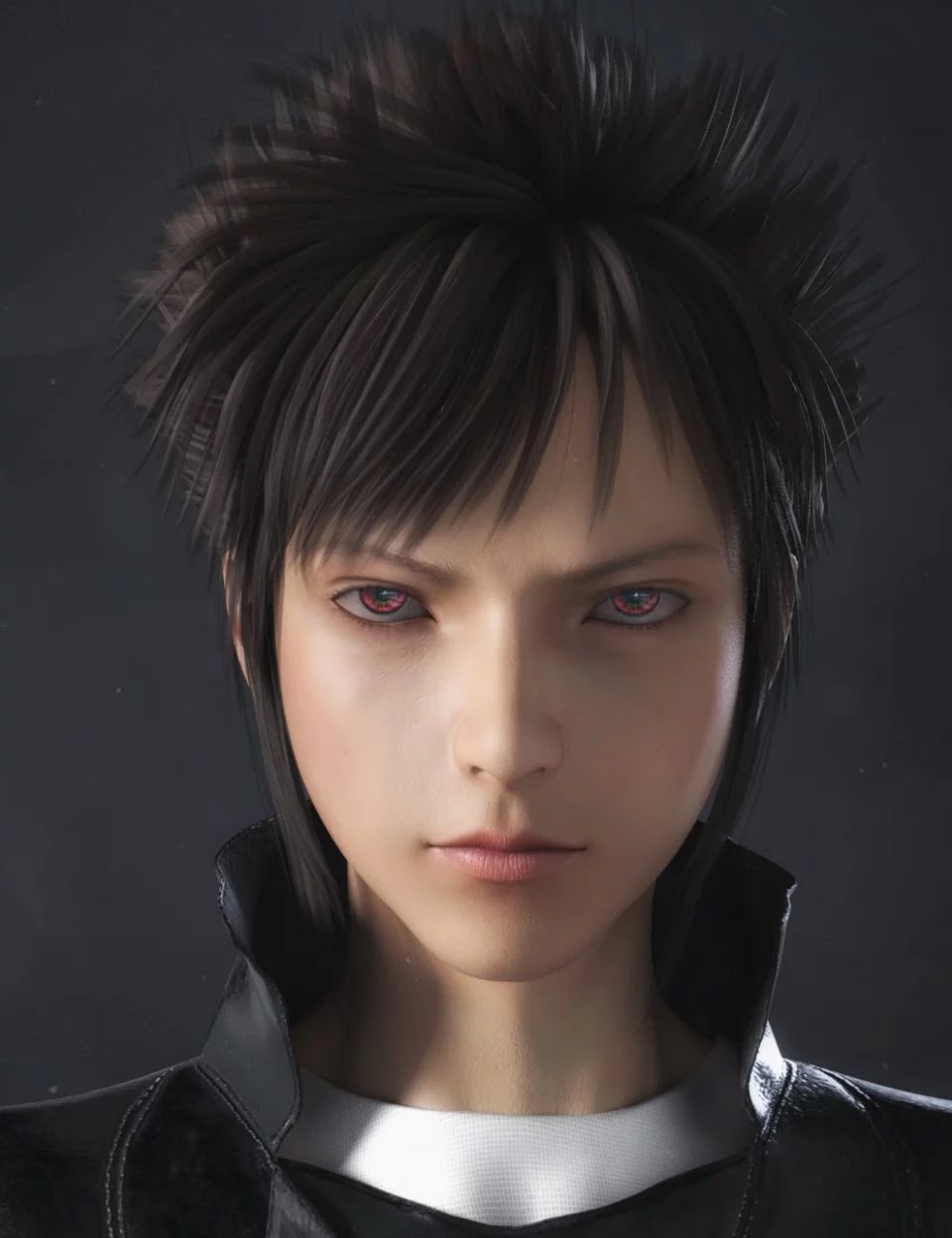 Description: 
Yuzuru is a young and energetic Asian spotlight performer, with cutting edge style and loads of charm. He has phenomenal range, from pop star to fantasy character. He's always ready to put on a show, and knows he belongs at the center of attention on any platform.
The starter bundle includes Yuzuru's more youthful style choices, from his Pop Style outfit for a character comfortable on stage, to his back-to-class threads perfect for school and college life. Bundled with fantasy hair, this bundle embodies youth and style.
The Pro Bundle demonstrates Yuzuru's more mature approach to experimental and fantasy style. From making a fashion statement with the modern eclectic Windwalker outfit, to expressing his fantasy charm in the Tepes outfit, to spicing it up with the more eccentric Hiraku hair, this bundle lets Yuzuru be the center of attention.
This Bundle Includes:
- Yuzuru 8
- Yuzuru 8 Starter Bundle
- Kyoji for Yuzuru 8
- dForce Pop Style Outfit for Genesis 8 Male(s)
- dForce Back To Class for Genesis 8 Male(s)
- Yuzuru Hair for Genesis 8 Male(s)
- Upscale Poses for Yuzuru 8 and Genesis 8 Male
- Daeshim HD for Yuzuru 8
- dForce Tepes Outfit for Genesis 8 Male(s)
- Windwalker Outfit for Genesis 8 Male(s)
- Hiraku Hair for Genesis 8 Male(s)
- CDI Poses for Yuzuru 8 and Genesis 8 Male
Support Link:
http://www.daz3d.com/yuzuru-8-pro-bundle
Login