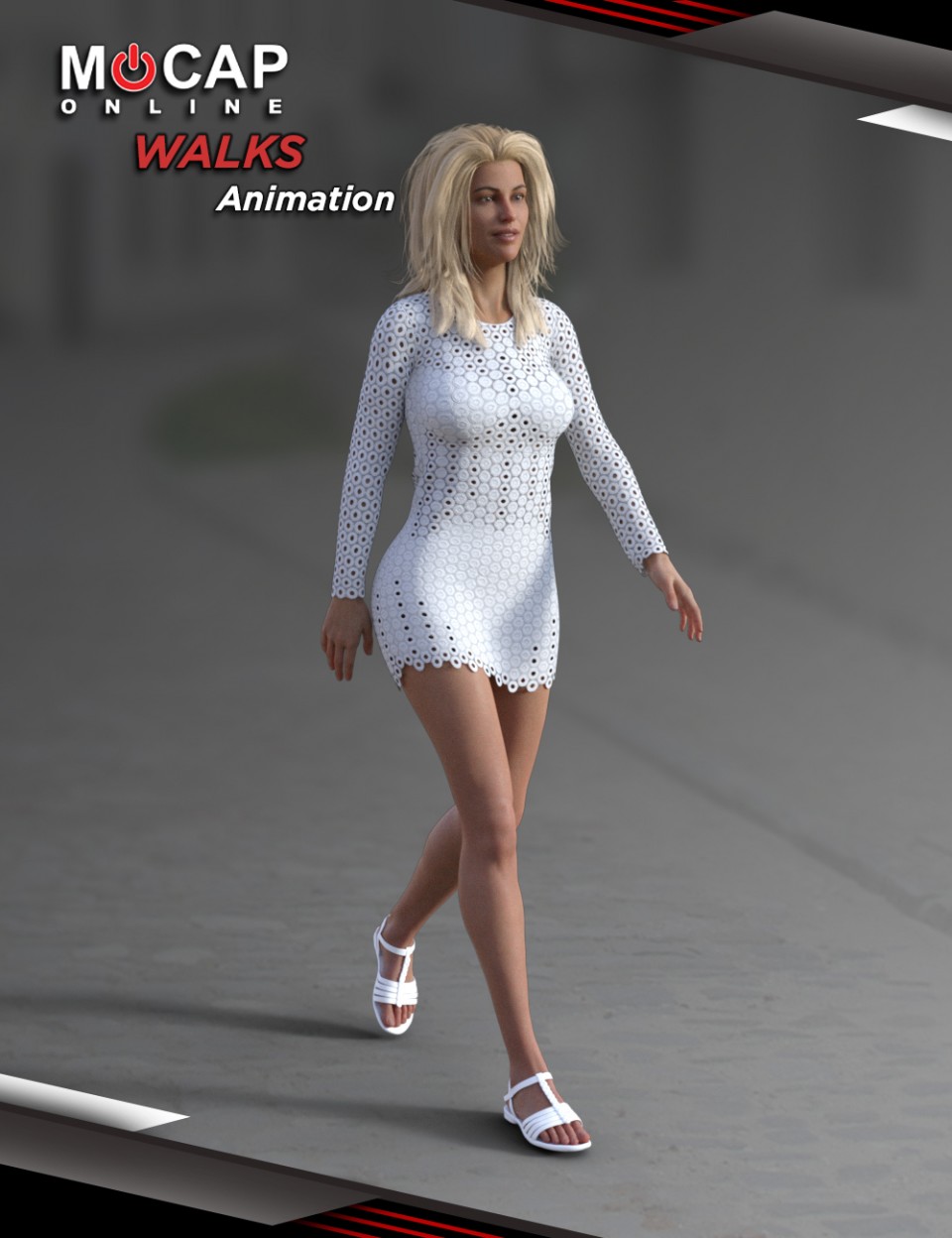 Description:
Daz3D Genesis 8 Female - Walks Animation Collection - Victoria 8.
15 different styles of various Walking Animations, a good way to populate a street scene with many types of pedestrians or focus on one special individual. From a chill stroll, jammin' with headphones, to a business person in a hurry, on the phone, or a happy dance down the street like a fool.
NOTE: These animations are a customized fit for Victoria 8. They will work and look good on other Genesis 8 Females in many cases with little or no user adjustments. Please experiment at your own discretion.
Product Link:
http://www.daz3d.com/walks-animation-collection-victoria-8
Download:
Login