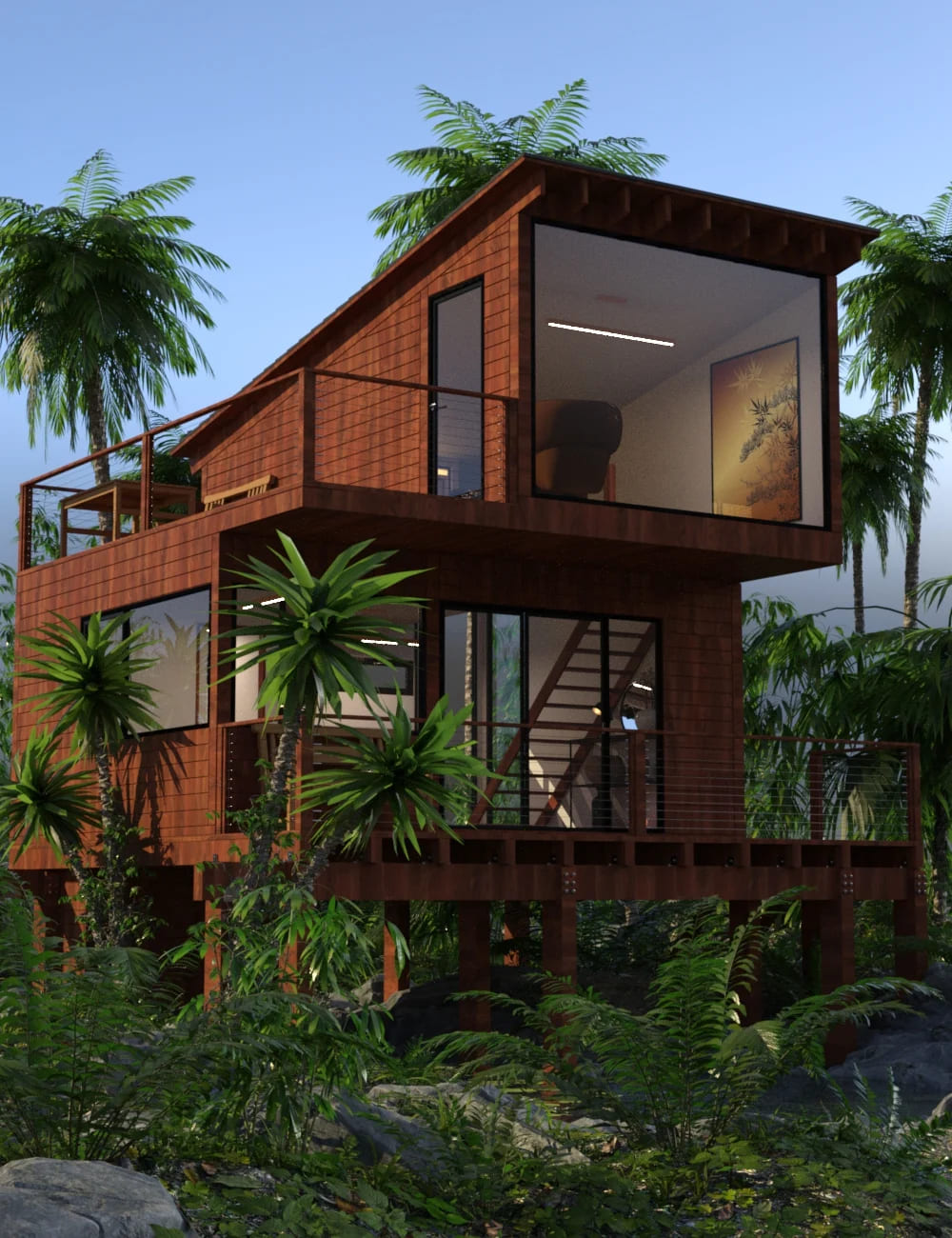 Description:
Get ready for simple and beautiful living in The Eco House.
The Eco House is a unique small cabin that can be placed into any environment that you may find in your library or that you might create yourself.
Highly detailed with a Japanese inspired theme, The Eco House is a perfect set for your characters to just lounge around, sit out on the deck and enjoy the view, or for those little get away renders that you may have always wanted to do.
Get The Eco House for your vacation, new home, designer and eco scenes.
Product Link:
http://docs.daz3d.com/doku.php/public/read_me/index/69905/start
Download:
Login