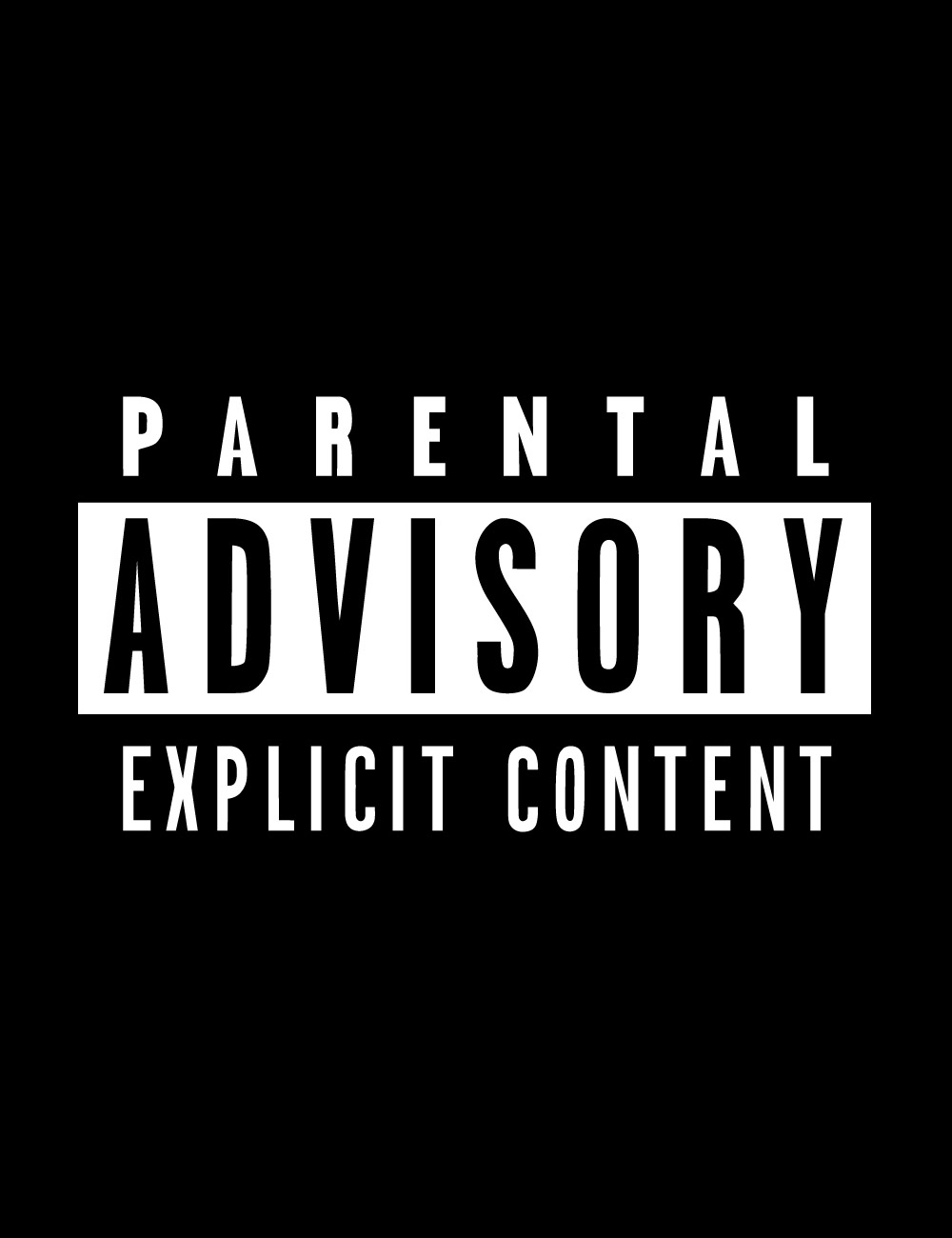 Description:
Snap-on dildo is a conforming figure-prop for Genesis 8 Female and New Gens For Victoria 8.
With it's realistic Iray shaders and elegant and simplistic design it not only looks good but also minimizes potential fitting problems while maintaining the ability to fit any shape and size using two simple morphs on the frame.
This set comes with two material presets for the dildo (black and white) and the frame (silver and gold). This set is designed to be used with New Gens For Victoria 8 genital model and comes with genital pose for easy fitting. It can be used with other genital models or without any but for the best results please use aforementioned "New Gens For Victoria 8". This set is STAND-ALONE and does not require "Realistic dildo" to work.
Product Link:
Download:
Login