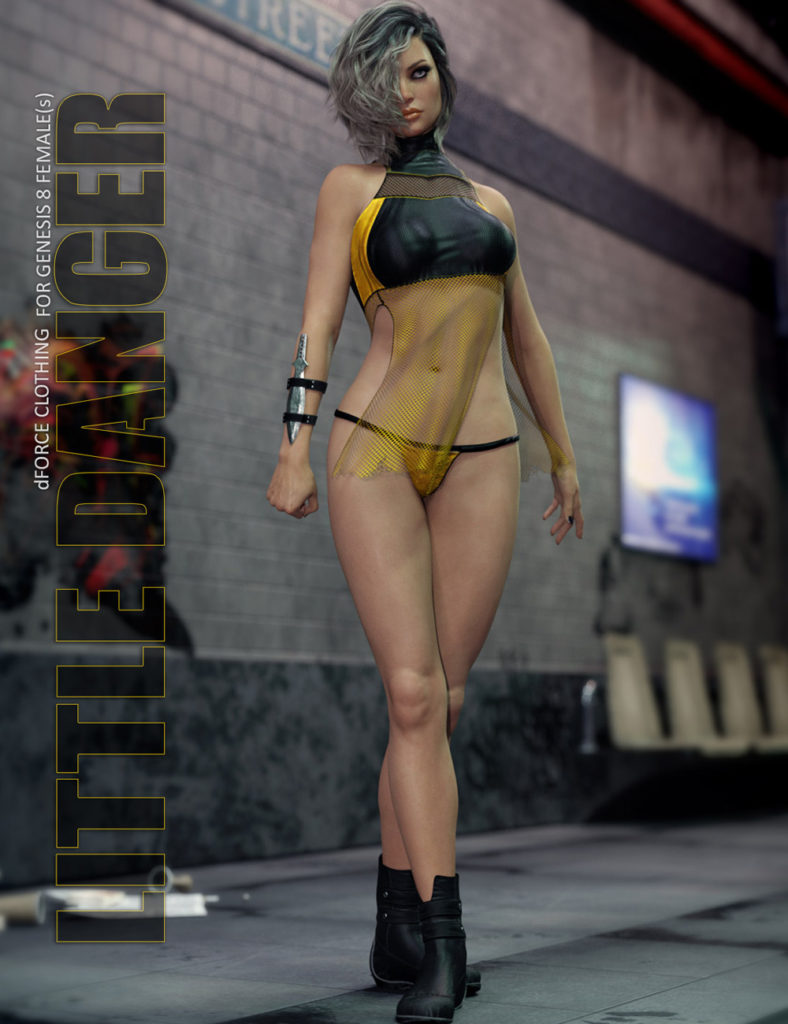 Description: 
dForce Dress with other Clothing parts made for Genesis 8 Female(s), Victoria 8.
The Dress is dForce, but It will also work without dForce. Note that the bottom will not flow as nice as on the promos, without using dForce simulation on the dress. Other clothing parts are not dForce.
Other body morphs supported by Auto-follow.
Support Link:
http://www.renderosity.com/mod/bcs/index.php?ViewProduct=125962
Login