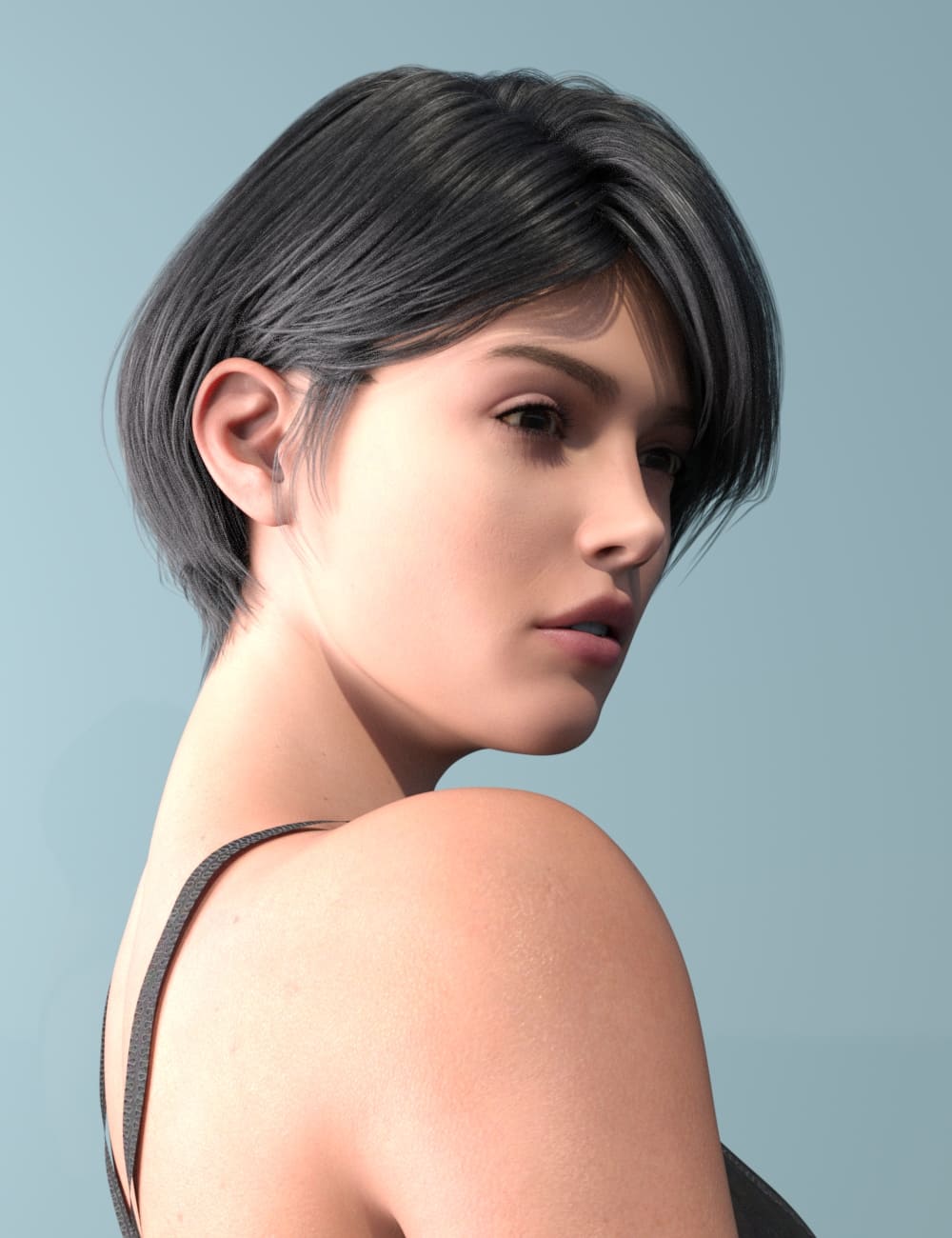 Description:
Welcome to JL Hair world.
This series will provide you with a good look and stylish hairstyle for your favorite character to use, not limited to the masculine or feminine.
Multilayered Short Hair for Genesis 9 and Victoria 9 includes 14 hair colors for you to choose from according to your needs. Add this light and fun hairstyle to your library today!
Product Link:
Download:
Login