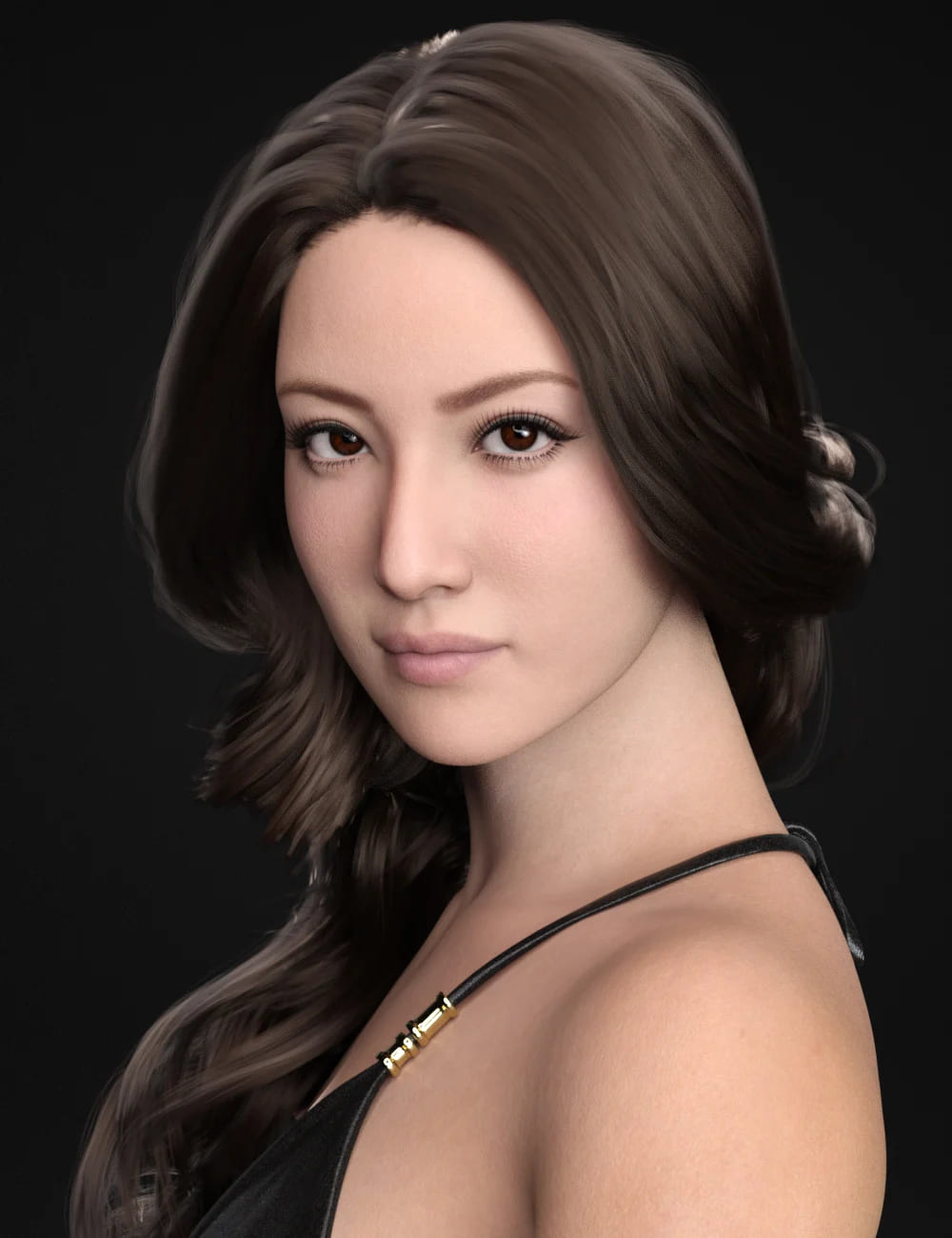 Description:
Meet Nao for Genesis 9
Nao is a beautiful and photorealistic character.
She is 5'7.7" (172 cm) tall and was designed for beginners to render realistically with HDRI lights alone. She's optimized for Daz Iray PBR Skin Shader with 10 lip colors, 7 makeup options with and without brows, and 7 eye colors.
Also try "Genesis 9 Feminine Detail Normal Maps" when rendering closeup too.
Of course, she is photoreal without using it.
Product Link:
Download:
Login