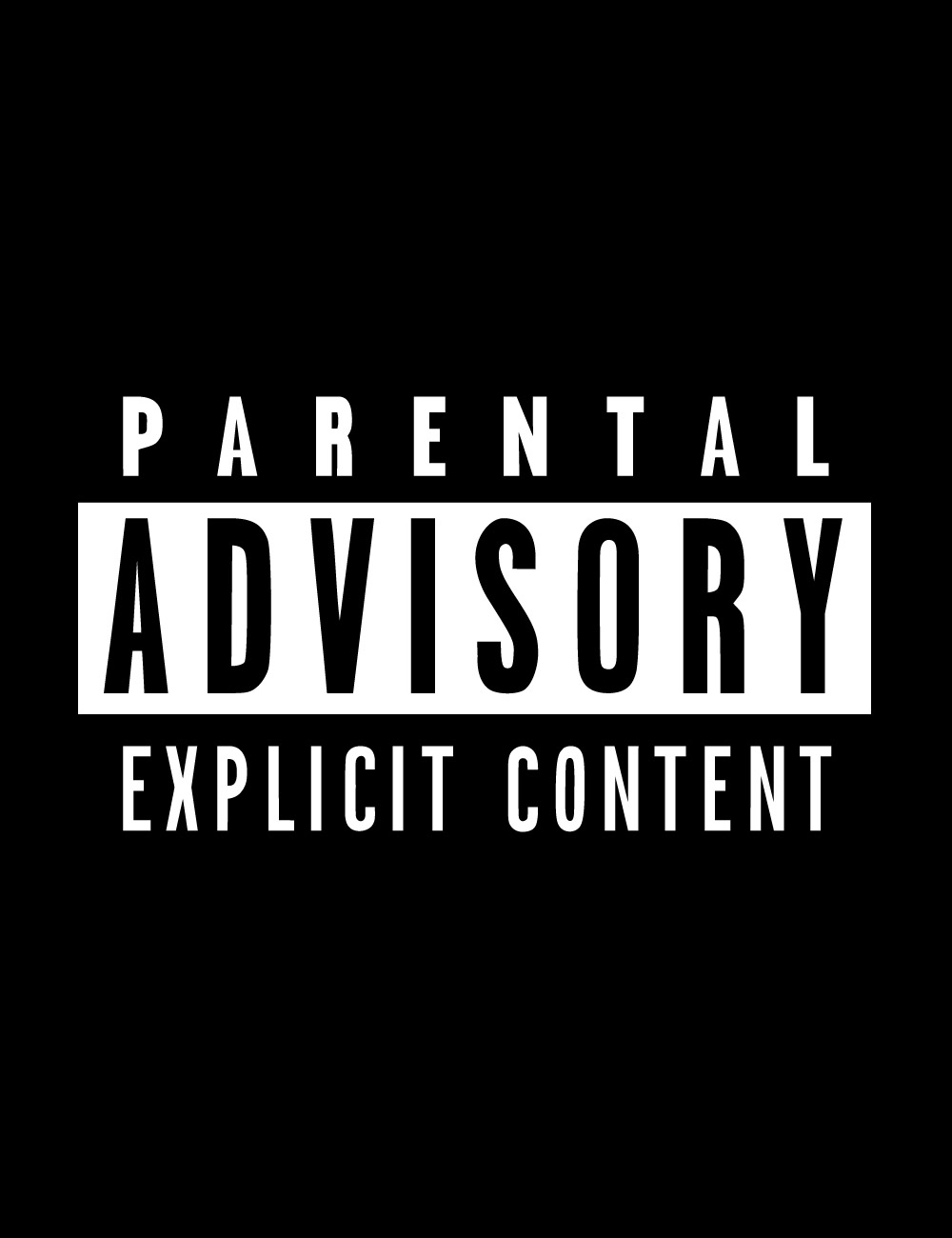 Description: 
Cum PRO pack is a package of 25 fully rigged cum figures (different puddles, strings, drops...) designed to allow users to make a wide variety of custom cumshots.
They come with realistic Iray shaders, palette and alternative shader that make them look like saliva, tears or vaginal lubrication.
This package is aimed at experienced users that don't mind positioning figures manually for it is designed to provide more diversity in your renders rather than convenience.
Support Link:
Login