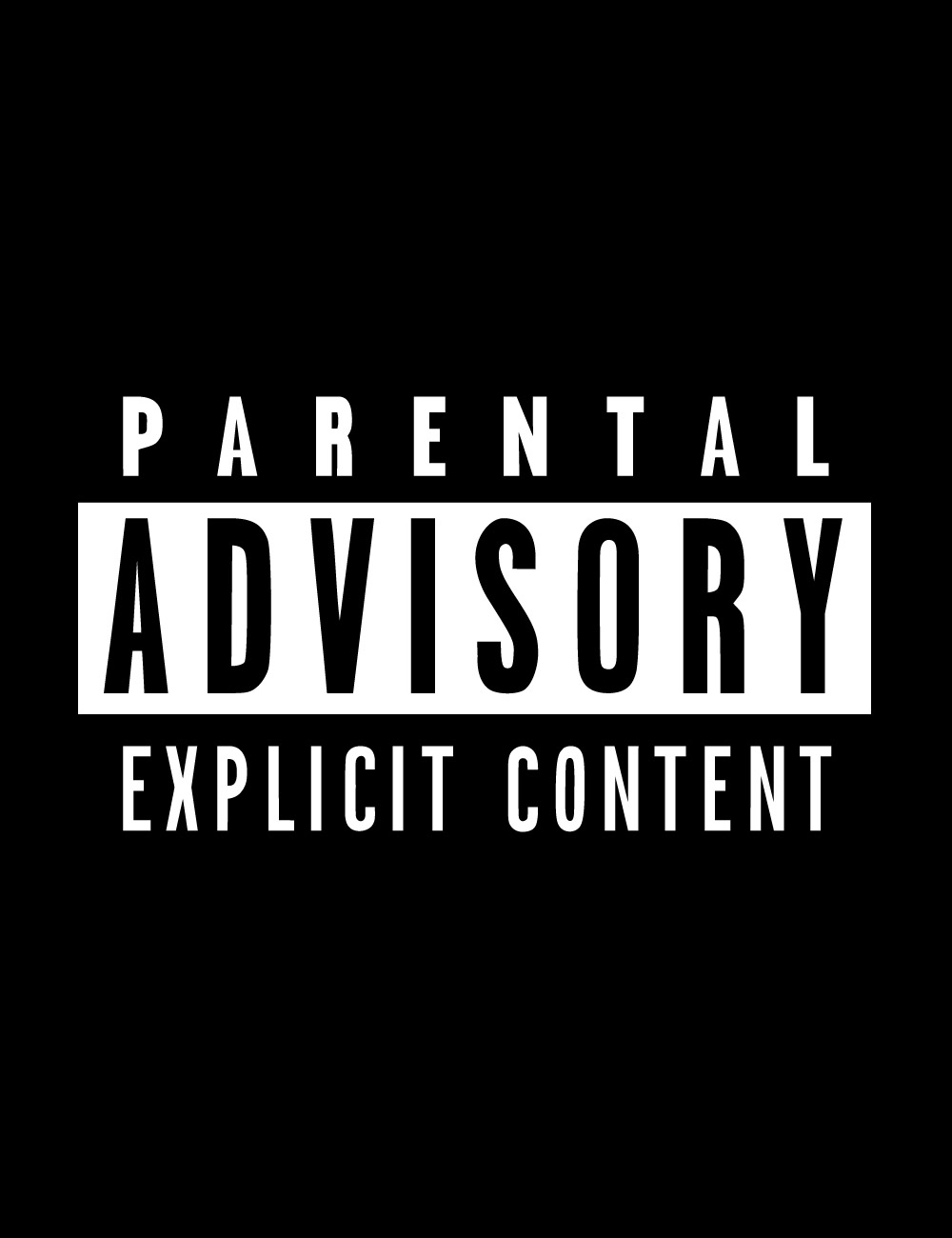 Description: 
These all new Inspiration Poses have been meticulously crafted from photo reference, and figures have been posed in the
highest possible detail right down to the fingers, lips, and Lickalicious tongue!
More sexy girl on girl action
Our latest addition to the For Her Pleasure collection features all girls kissing, with Lickalicious! There's something soothing, sexy and mesmerizing in seeing 2 beautiful women making out, and that's what this set is all about!
16 new couples poses ranging from tender warm embraces, to aggresive tongue smashing lust!
Built-in expressions plus 32 Lickalicious poses
All poses include a Lickalicious pose! And every pose in this set has full face built-in expressions to make sure you get the perfect render!
You can also easily use the upper partials from Inspiration Expressions packs and change up your girls expressions to suit their personality!
Added BONUS
In addition to the 16 couples you can use in any scenery you like, this set also comes with a complete set of the poses adjusted for Causam's Big Bath! Because what's sexier than 2 girls kissing? 2 WET GIRLS KISSING!
Inspiration Poses, the Original organized easy to use erotic pose solution designed for 3DX content creators to help you realize your scenes faster!
Also included is a special utility and instructions to match the tub to your characters scene zero, making rotating the tub and figures a snap!
Support Link:
http://www.renderotica.com/store/cat/141_Poses-Animation-Files/sku/60814_Inspiration-SE-For-Her-Pleasure-Girls-Kissing-Girls
Login